Simon Becica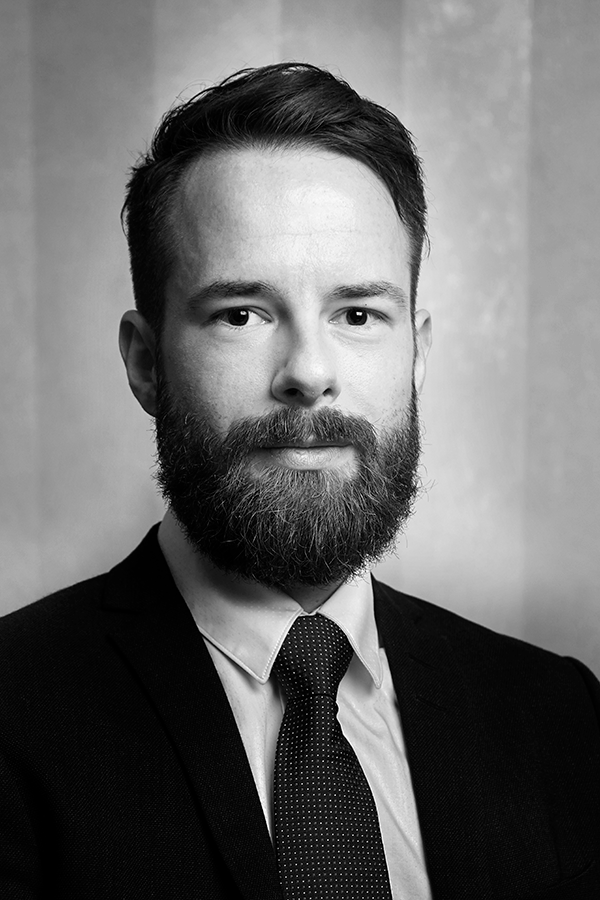 Simon joined IPM in early 2018 as an Investment Manager. His responsibilities include investment analysis of the IPM infrastructure private equity and venture deals.

Simon has seven years of professional experience in finance and five years in investment management. During his earlier career he worked on the execution and management of multiple Central & Eastern European M&As, private transactions, and investment projects having a total value exceeding EUR1.3bn.

Previously, he was part of the management team responsible for investments of the Slovak Development Fund, one of the first institutions for private equity investments in the region, where he led investment projects in energy, media, engineering, and IT. His role spanned the complete investment management process, from origination, the arrangement of capital entry, negotiating financing and up to the execution of business plans. He was appointed as a Director of the fund's portfolio companies in 2013 which had a total allocated capital exceeding EUR15m.

Simon studied at Copenhagen Business School in Denmark and J. Mack Robinson College of Business in the USA, and he holds a MSc in Economics and Business Administration. Simon publishes works on financial modelling and is a CFA candidate having passed two levels of the CFA Program.