Simona Blaskova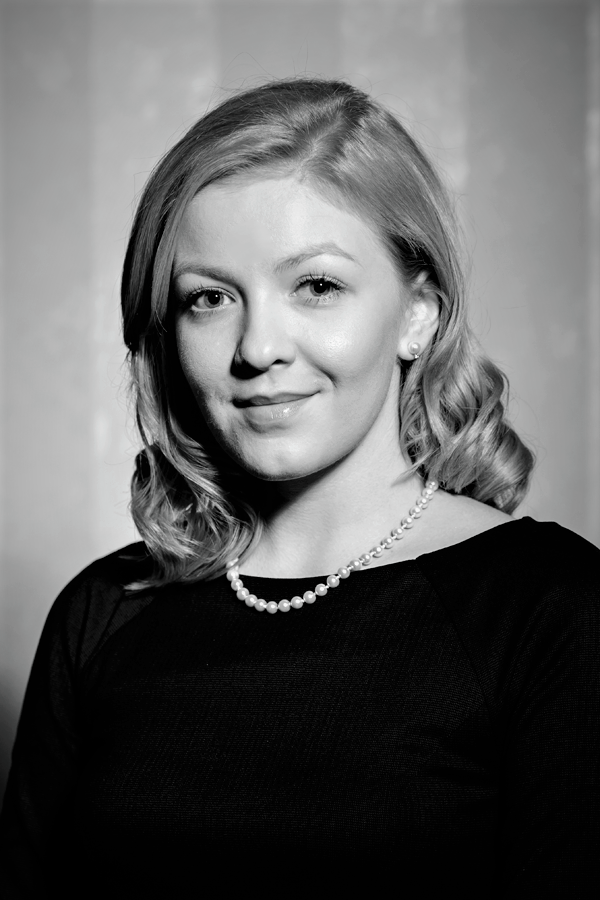 Simona oversees IPM's investor and public relations. She is responsible for the communication with investors and partners, fundraising as well as for creating IPM Group's strategic communication and overall marketing plans. She is also coordinating communication with PR and media agencies and the public sector.

Simona has a background in project management and fundraising in the third sector. She has been actively involved in various charities and NGO's focused on education and politics, including those she had founded herself. Since 2012, she has been working on several educational projects with high-profile political, business, and academic figures, including ambassadors and CEOs of well-known companies.

Simona holds a BA Honours degree from Cambridge University where she studied Politics and International Relations with a focus on Central and Eastern Europe as part of the Human, Social and Political Sciences Tripos. Simona is fluent in English and Slovak.