Terezia Sulkova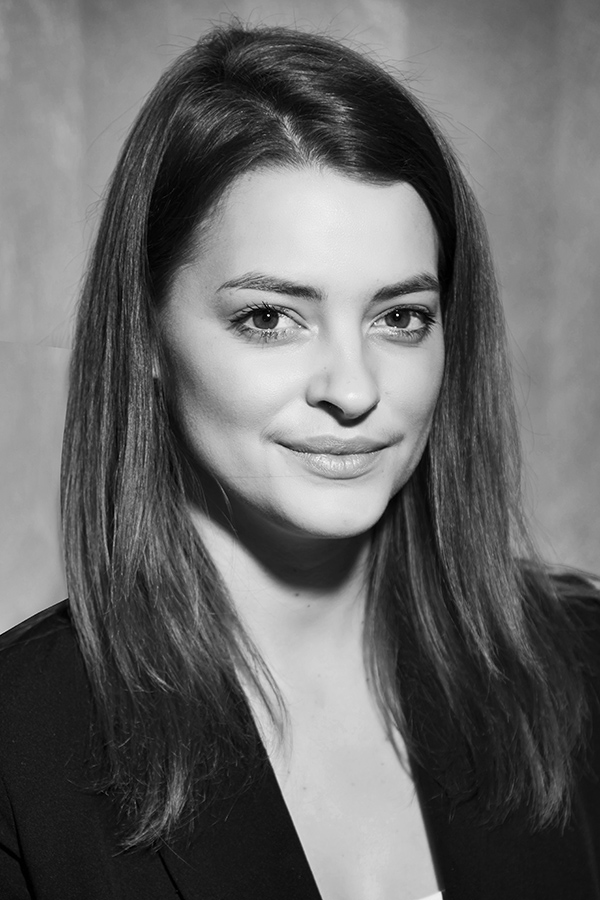 Terezia Sulkova is a Business Development Assistant and works closely with IPM's Managing Partners.

She is in charge of managing communication and workflows with our current and potential partners, supporting project management and strategy development within the company and with IPM's external partners.

Prior to joining IPM, Terezia gained extensive experience in managing various projects at one of the largest media holdings in Slovakia, where she was a key team member leading the post-merger integration of newly acquired companies, the transformation of traditional print into digital media, among other change management processes.

Terezia previously worked in consulting while completing her Bachelor studies at Comenius University, after which she moved to London and obtained an MSc in International Management at the King's College of London. Her focus of study was on Developing Global Perspectives examining the impact that different national and cultural factors have on the way in which firms operate.

Terezia is a keen athlete, with a passion for discovering new running trails through the Slovak capital of Bratislava.