Avanea Eco Team Supported the 10th International Conference of Experts Enviromanagement 2019 in the High Tatras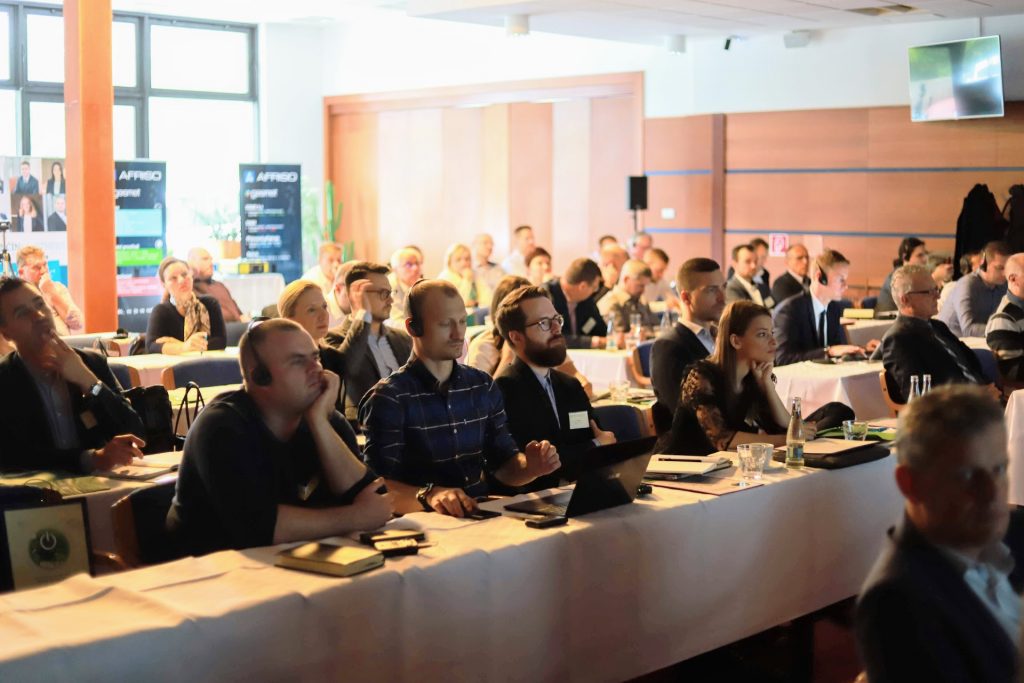 The 10th year of the professional conference Enviromanagement took place at Štrbské pleso between the 25th and 26th September 2019, which was also attended by the team of the Avanea Eco Fund (AEF) as one of its main partners. Peter Jakubicka, COO of IPM Group, under which the AEF was established, presented the main visions of the waste management fund, and also presented the possibilities of participating in the fund. AEF also draws on IPM Group's experience in infrastructure, renewable energy and advanced technologies with a focus on sustainable development.
This two-day conference was attended by leading representatives of waste collection, treatment and recovery companies from across the Central European region; representatives of public institutions and municipal councils responsible for environmental protection and waste management; as well as scientific and professional organizations focused on environmental projects. Peter Jakubicka, COO of IPM Group, which has extensive experience in investments aimed at environmental protection, had the opportunity to present the waste management fund together with its main objectives, as well as to explain how companies can participate in Slovak greenfield and brownfield projects. Among other things, he also emphasised its importance in times of global environmental crisis. The Enviromanagement 2019 conference was also a great opportunity for Avanea Eco team to share expertise among leading experts in waste management, learn about the latest technologies in waste recovery and, last but not least, create new business contacts and partnerships for Avanea Eco.